Homer and jethro - barefoot ballads
Please note that our editors may make some formatting changes or correct spelling or grammatical errors, and may also contact you if any clarifications are needed.
The duo were frequent guests on The Jimmy Dean Show . On the October 8, 1964 broadcast, Rowlf introduced them and the other guests by name. When Rowlf noted "You all know each other," Homer and Jethro shook hands as if becoming acquainted.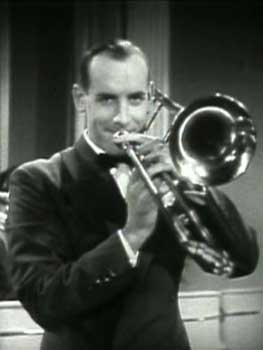 ebbyr.jobs-in-pa.us